Michelle Weeks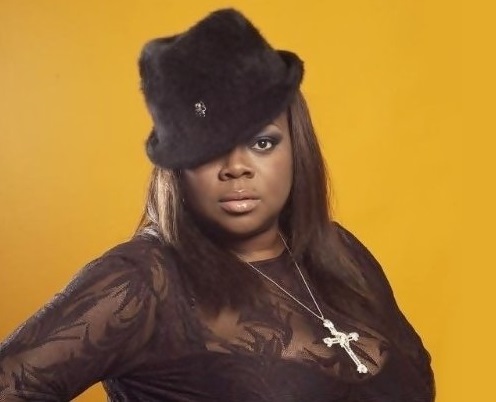 Bio
Michelle Weeks è nata a Brooklyn, New York. Le sue prime performance vocali risalgono addirittura all' eta di 4 anni come prima Cantante nel coro dei bambini della Chiesa Gospel locale, inoltre Michelle è stata presente come corista in diverse manifestazioni teatrali corali tra cui menzioniamo: The me nobody knows, Godspell e The tap dance kid che l'ha fatta protagonista nel suo primo debutto a Broadway e forse l' avrete anche vista nel ruolo di Ronette nel classico film Il piccolo negozio degli orrori.

Michelle ha anche fatto un numero indefinito di TV commercial e Film soundtrack, nonchè numerose performance come corista in tanti altri film. Tra le produzioni dove Michelle si è fatta notare come featuring singer menzioniamo: Glory to God di Handels Messiah, una celebrazione Soul, il più conosciuto in Italia The moment of my life prodotto da Bobby D'Ambrosio, Don't give up con M & S, Give me love, con DJ Dado, Heaven knows, con il produttore Tony Moran, Keep tryin con i mitici Basement Boys ed ancora Believe in love con Jose Burgos e Jay Sinister.

Nell' estate 2002 la sua Hit mondiale prodotta in Svizzera da Jamie Lewis e distribuita in Italia da Self The Light ha spopolato in tutte le Radio italiane. Michelle ha molte canzoni in programma per il suo futuro discografico con produttori europei importanti come: Jamie Lewis, Luis Radio, Stefano Gamma e Pino Arduini (Deep Brothers). La missione di Michelle nella sua vita è quella di aiutare la gente attraverso il suo canto e la sua musica, è fermamente convinta che la musica e le parole di una canzone possano aiutare le persone che cercano una risposta dall' esperienze di vita.